PUMA - Clearance Door Clearance Door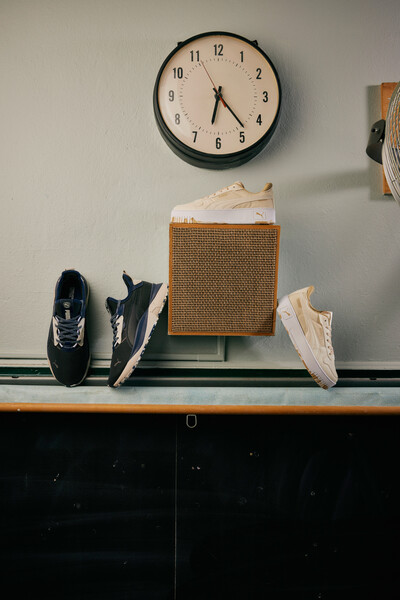 How do you push yourself? By setting goals. For PUMA, it's to be the Fastest Sports Brand in the world. For someone ready to change the game, our values are easy to relate to: Be brave. Be confident. Be determined. Be joyful.
Learn More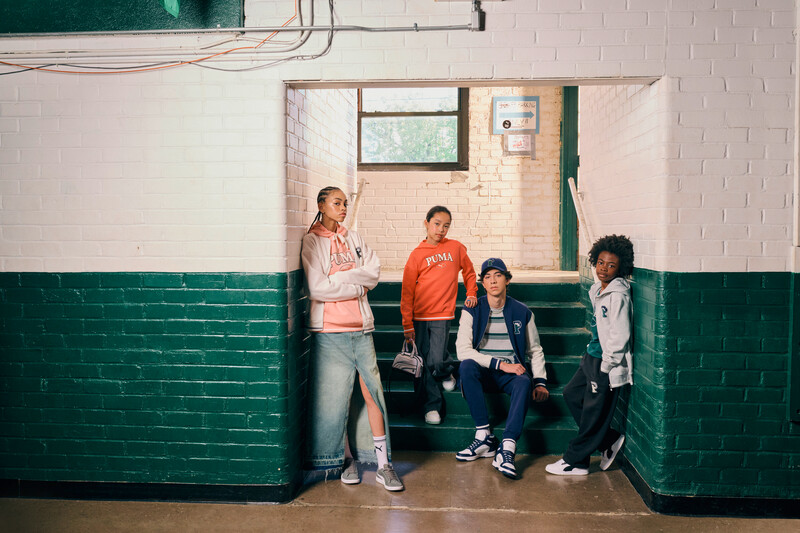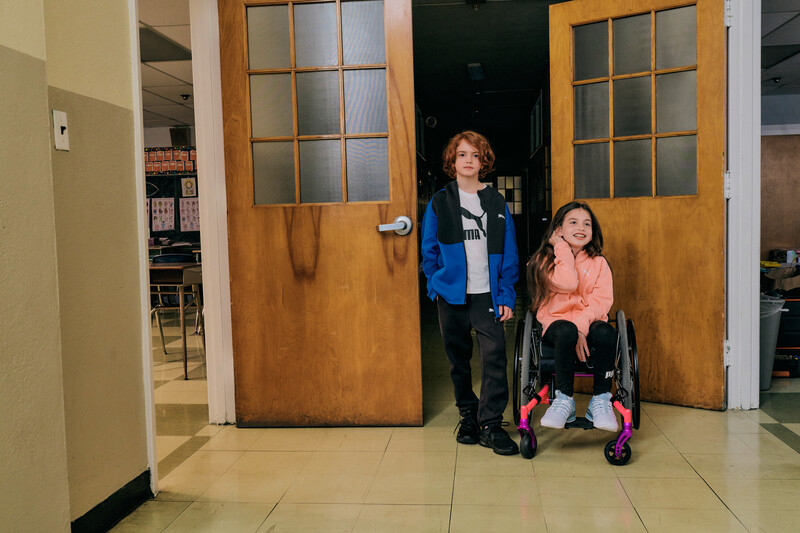 Join the Team
>You want to work here!